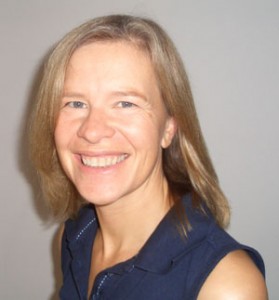 Sibyl is a clinical massage therapist who tailors each treatment to the needs of the individual, integrating myofascial release, sports and trigger point techniques, along with neuroskeletal re-alignment therapy, craniosacral techniques and reiki.
Sibyl is also one of the first bodyworkers to qualify as a Certified Rolfing Practitioner through the British Association of Rolfing Structural Integration in the UK.
She is a Tisserand trained aromatherapist and a reflexologist trained in maternity reflexology. Sibyl treats people with a wide range of conditions, from sciatica, repetitive strain injuries, low back pain, arthritis, and headaches to depression, stress, hormonal imbalances and insomnia. She also specialises in pregnancy massage and provides support to those taking part in intensive extreme sports.
Sibyl's interest in complementary therapy began during a two-year stay in Japan in the 1980's, where she had the opportunity to experience various types of bodywork and healing. In Japan, she discovered a very different attitude towards energy and healing and it was this that inspired her to study and then practise some of the therapies herself. Sibyl offers a mobile service in Central London as well as in-clinic sessions at Evolve Wellness Centre in South Kensington and the Whitstable Osteopathic Practice in Whitstable, Kent.
She is a member of the STO (Sports Therapy Organisation), and the AOR (Association of Reflexologists). and teaches level 3 Sports Massage in the Kent area and recently qualified as a Certified Rolfer.